This was a custom theme I just did and they wanted me to share it with you.
So everyone go thank blueroom member hellokitty!!!
*The profile icon is not displayed in this theme, it is blank. To get rid of blank space in your applications, select it and hit ALT then HIDE.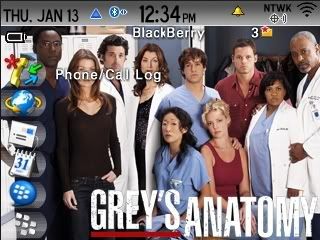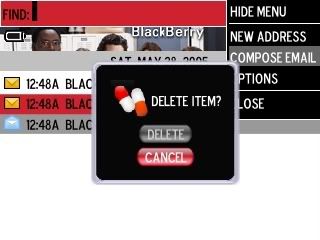 OTA DOWNLOAD